Team & Partners :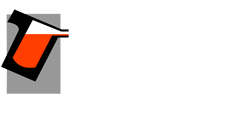 Allied Mineral Products, Inc.
Worldwide leader in designing and producing monolitic refractory for the foundry and energy market.
[...]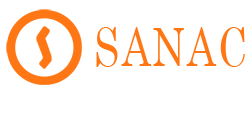 Sanac Spa
The biggest refractory producer in Italy. Magnesite bricks, alumina bricks and castable for the steel and iron industry.
[...] MORGAN THERMAL CERAMICS
All kind of ceramic and ecologic fibers. Included those for extremely high temperature and insulating bricks and boards. Simply the number one!
[...]
RAW MATERIALS
Delta Refrattari can provide many raw refractory materials as :